If you have ever spent any time trying to make money online freely, you have seen every method out there to real you in. This one obviously sounds impressive, but is it real? Do you REALLY just copy and paste and make millions? I seriously do doubt that you would believe that either. So let's find out together as I review this "Copy Paste Income" with my personal knowledge of the sales page and way companies like this work.
Ewen Chia has made many products in his day, only one out of the hundreds he's made has been any way close to decent. So, I thought hey I'll give this one a look, maybe he is going to do well on this one again. I was quite wrong.
This is actually the WORST product he has ever made. That is saying a lot as he has made some pretty bad ones before.
Product: Copy Paste Income
Website: Copypasteincome.com
Owner: Ewen Chia
Price: $37
Score: 7/100
What is the Copy Paste Income product about?
CPI is a training course provided by Ewen Chia and is supposed to teach you how to make at least $1,000 a day online by doing nothing but "copying and pasting" his methods. The sales page is always misleading for products like this, but he went too far when he said it could potentially make you $1,000's a day for copying and pasting affiliate links and product links into e-books that you yourself create.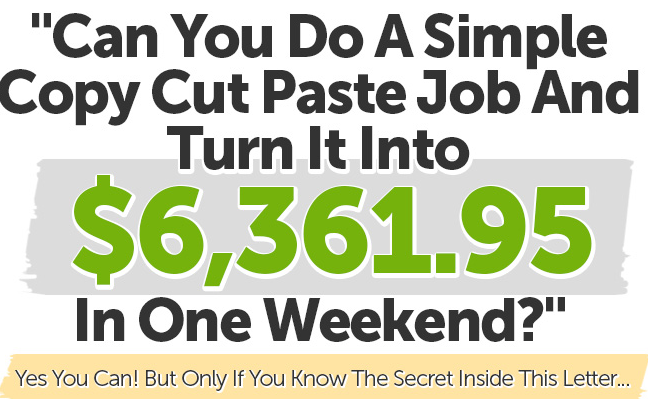 The whole system is teaching you how to create a "viral" e-book and putting referral links into them. The problem with this method is that e-books aren't very popular and DO NOT go viral most of the time.
This "program" is basically you generating traffic and working hard to HOPE someone gets ahold of your e-book and takes it as a holy scripture of money making online.
 What tools does Copy Paste Income provide?
They do not provide any tools that will help you get your e-book out there, the only tools that are able to be mentioned are a load of upsells from the product you already purchased. I was wondering why he is only charging $37 for this program, quickly I found out why this "Copy Paste Affiliate Income" program was only $37.

How about training? Does Copy Paste Income provide training at least?
Yes and no. You will be provided with 5 whole videos with your purchase that basically talk about how you could make the e-book yourself "helping" people with whatever niche you choose. The fact of the matter is the training provided is sub-par and shouldn't even be worth the $37. The TRUTH is that you are basically purchasing a way for you to be forced to type out an e-book for once.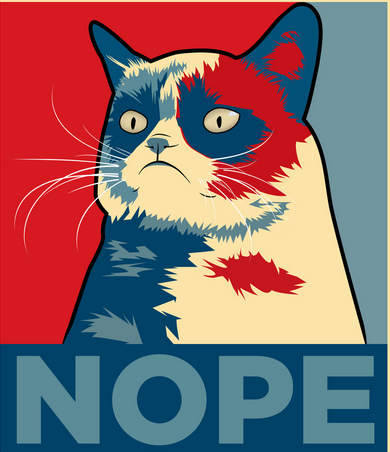 I've written many e-books with this type of an underlying cause. I've made e-books just for people to sign up for certain programs. You get a total of 5 videos and they aren't worth it. After that, you just need to purchase the upsells from him, which should help you further, but are not worth it just as the program you just purchased for trying to make money online.
Do I get some support for my purchase of Copy Paste Income?
Remember, this is the same guy that sold you 5 training videos on how to make your own e-book and promote your affiliate programs. I'm sure he would respond after 72 hours, but this is not likely. You will get a generated computer response from "him".
He also has tons of other scams he needs to keep up with. He also has a legit program he needs to keep up with. He doesn't have time to fix your e-book learning guide purchase, which is what you purchased, a writing lesson.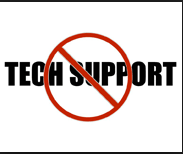 Pros and Cons of Copy Paste Income:
Pros:
Possible way to make money.
Has had other good products
Cons:
Tons of upsells
System DOES NOT WORK
Must share your e-book on Social media networks.
You could make a cheap website and promote products better
Training videos are basic knowledge
The sales page is a total scam.
This product is a total scam
Not realistic numbers, maybe he's making this by people BUYING his product.
My final verdict of Copy Paste Income.
Copy Paste Income is a complete SCAM. I suggest never even going on the sales page, which is the most misleading product sales page I've seen in a long time. You will not make more than $1 a month following even his guides. I have seen freely hosted websites make more money on advertising with smaller companies than I have with this product.
If you actually look into the customer reviews, this product is horrid and I've yet to see or hear someone actually making money online with his program.
With all that said, I know e-books can sell highly so maybe try selling an e-book or two. I know that you can add some affiliate links in there. Why would you purchase this product at all knowing what you are going have to do? You automatically now know the product. You know that the training is teaching you basic writing skills.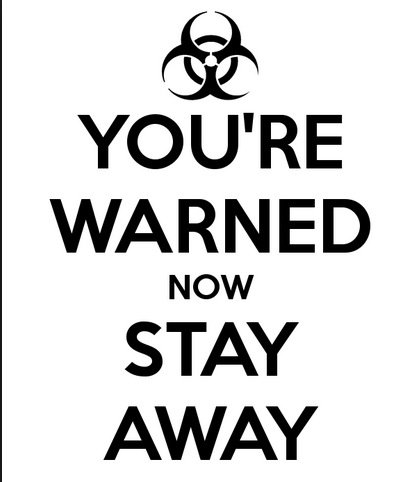 I already purchased it what do I do know?
Send him an email requesting your money back ASAP. You do not need to know anymore or be upsold anymore. You can always pay $19 to join the program I did and make tons of profits. Now with that being said, I'm sure you think that's a rip off and a scam too right? "This guy is trying to sell his product"…No I am not. I'm using a proven method that works. I will NOT lie to you…You need to WORK HARD in order to make profit.
I will NEVER lie to you and tell you "hey I made $1,000,000 my first year by sitting back". This would be a lie, it took me a while to get my website going with the flow. If you want an HONEST way to make money correctly and get some traction. Go to my #1 Recommended website:
Also the secret to my success for all things involving internet marketing, website development and online business can be found in my #1 review here. Just remember when you are well long your road to success that you do me a favor and pay it forward as well. Thank you and have a great day!
Anthony
Founder of Online Business Pioneer
onlinebusinesspioneer.com